ABOUT US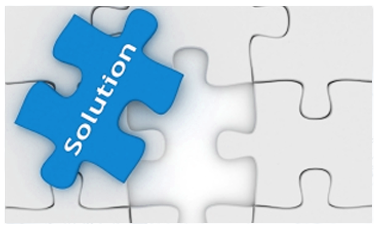 Fenix Data Systems Inc. is a software solutions provider for the customs brokerage industry.

In business for 20+ years, all senior partners are actively involved in all aspects of the business and with their combined years of experience and knowledge they continue to design and implement robust, scalable and cutting edge technology software solutions.

Fenix recognizes that not all brokers needs and requirements are the same and our team excels at customizing solutions to fulfill these needs. Whether our customer needs are in import clearance and compliance, process management or commodity classification our approved solutions are certified and approved by Canada Customs (CBSA Canada Border Services Agency ).
We are pro-active in all aspects of our engagement process and are at ease in working on projects ranging in size and scope We will customize our products to meet your precise needs. With our depth of experience and knowledge in the Canadian customs brokerage industry and our world class team of developers and technologists we assist our clients in achieving a competitive edge within a difficult industry both operationally and financially. We offer on-going support of all our products and a personalized and total commitment to after-sales support and maintenance. We pride ourselves on being a customer service oriented organization.



Contact us for more information.
info@fenix.com